We make leaf blowing
cheap and easy
Every year we deliver thousands of electric leaf blowers across London & the surrounding areas. Why buy a leaf blower when you can saving money & time by renting one of our eco leaf blowers?
How Does Electric
Leaf Blower Hire Work?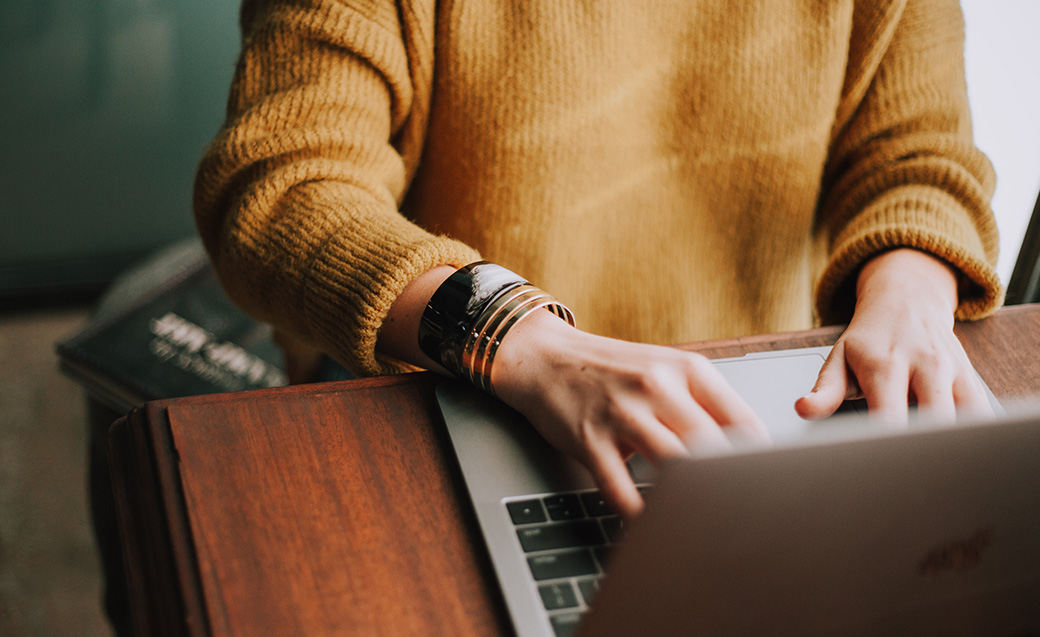 Free Delivery and Collection
We deliver all of our eco leaf blowers to your doorstep on the morning of your booking, between 9am & 12pm.
To make life even easier we collect your leaf blower at the end of your booking between 12pm & 3pm. Saving you both time and money.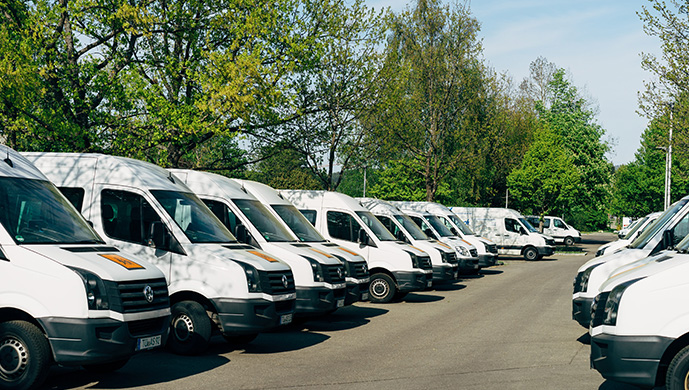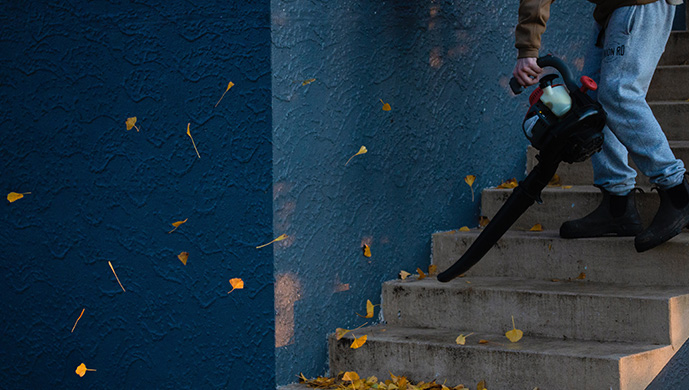 Why Choose Zero Emission Electric Leaf Blowers?
Well to be frank they are 10x better than dirty old petrol leaf blowers:
Zero emissions
Rechargeable at home
You do not have to buy petrol
Significantly quieter
Just as powerful & versatile
There is no reason at all for people to use petrol leaf blowers, releasing petrol emissions & significant noise pollution just to move leaves makes absolutely no sense at all.
Everything You Need Delivered. Just Get Blowing
All our electric leaf blower hires come with everything you need to just get started on your project.
We deliver all leaf blowers charged & ready to be used. You are also provided with standard charging leads so you can always recharge your leaf blower for other projects.
All of our leaf blowers are suitable for blowing, vacuuming and mulching and come with seamless integrated collection bags & adjustable harnesses.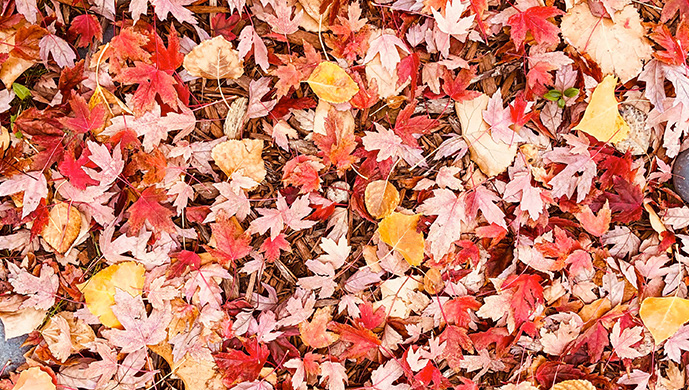 What Type of Electric Leaf Blower Do You Want To Hire?
Frequently Asked Questions